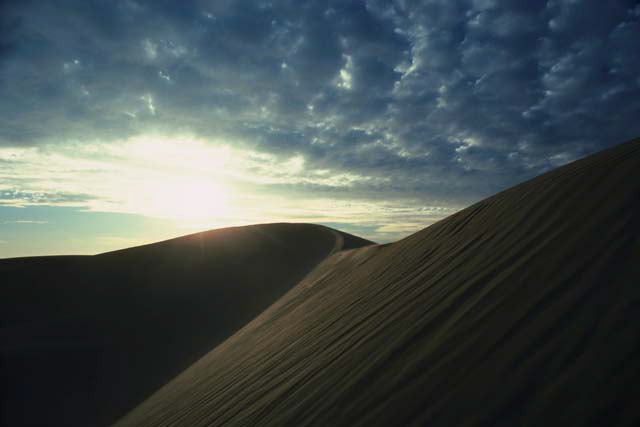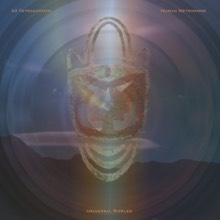 Universal Ripples
by 33 Tetragammon & Human Metronome
(1-16-2010)
The Deep Well


This third collaboration between Human Metronome and 33 Tetragammon resulted in their deepest album up to that point. Even before the project had started off it was sensed that this album would go where none of the albums before had gone. The creative journey went quite smooth at first but again, like the previous album, we found it hard to bring the project to a conclusion. In fact at a certain moment it seemed like it could never get finished: constantly new audio 'imperfections' would pop up which drove our ego's mad at times. Finally we discovered a pattern: every album we made seemed harder to finish. We found out that the evolutionary bar was raised higher each consecutive album, nudging us to let go of control and perfectionism. We discovered that the old ways of making music were becoming impossible to uphold much longer. We had raised our vibration since the first album and now our actions would have to match that new frequency/energy. We have noticed first hand that every ripple we sent out has had its consequence in the creative process. In the end this album has turned out to be a musical journey which sometimes still surprises us; upon listening we never know what this deep well holds secret within its dark waters. It has so much depth that we''ll expect it to deliver many more universal ripples to its surface!


What others say:


Thanks. I wanted to let you know how much I enjoy your latest release, Universal Ripples. I listened to it off of your website and was actually blown away. Here I am completely sober and the music began to increase my depth perception while I listened, as if it completely removed the 'separate self' and restored the original unitive state of consciousness. It is really quite amazing stuff. So I downloaded the album from iTunes and will give the whole thing a listen. Thanks for making music that restores lost connections. It is much better for the world than music which increases the sense of separation. Brian, Austin Texas, U.S.A.
This album is available through the many digital stores in many digital formats including FLAC (Bandcamp), mp3, Apple lossless etc.


Consider supporting the artist by buying our music from
Bandcamp
since this store is one of the most equitable towards the artist in terms of revenue.