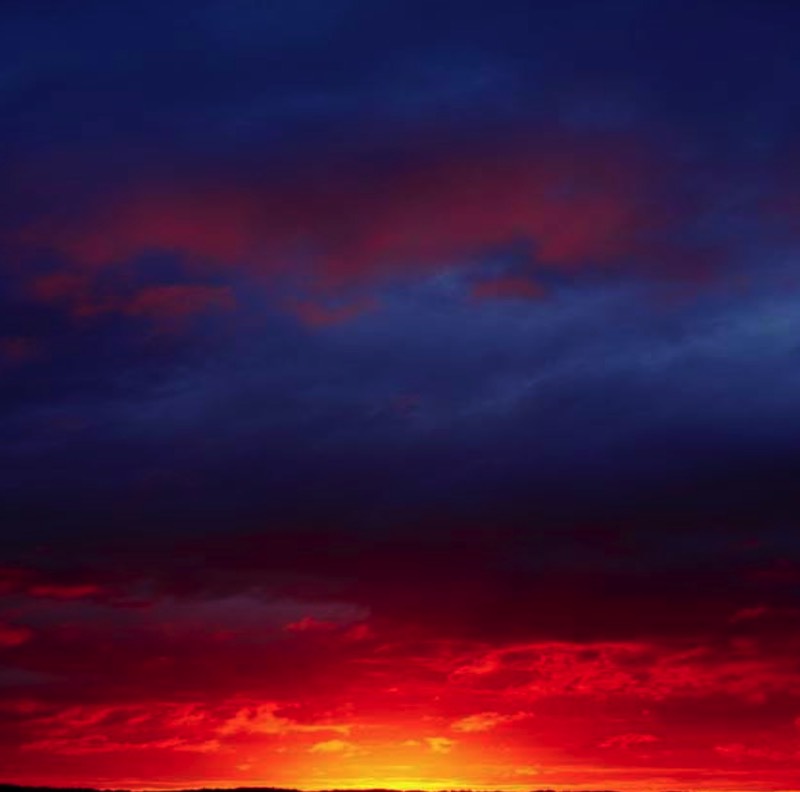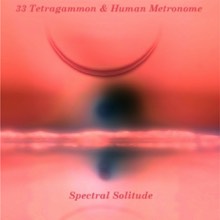 Spectral Solitude
by 33 Tetragammon & Human Metronome
(7-12-2009)


Healing Dreams

For the second album we worked closely together in composing the songs. Tracks were exchanged so the other person could add his own flavor. The first part of the creation process went smoothly but toward the very end our egos were struggling sometimes. Every time the project seemed to near its conclusion new obstacles arose. The will of our egos was weighed against the will of the Universe and of course our small selves had to surrender. Can we please get control again!? No. In fact each time we tried one of us got sick. Eventually this resulted in four soundscapes (Part 1 till 4) which have the ability to open up consciousness and impart healing on the listener; the things we were learning to attain ourselves! This music is also very suitable for meditation and sleeping (vivid dreams).

Review by Sonic Curiosity

This release from 2009 offers 59 minutes of atmospheric soundscapes.
33 Tetragammon (aka Wasili Papadopoulos) and Human Metronome (aka Eelke van Hoof) manipulate sounds sources taken from synthesizers, Tibetan bowls, guitars, and environmental recordings.
Electronics, sacred instruments and environmental recordings are employed to achieve gentle soundscapes that combine modern intentions with sentiments from cultures long forgotten.
Ambient textures establish expansive vistas of tenuous resonance that are then punctuated by meteorological incidents, resulting in environments that blend the familiar with the unearthly.
Additional ambience is contributed by Tibetan bowls, layering the harmonic music with eerie tones that strike a chord deep in the human soul.
The guitars are so extremely processed as to be unrecognizable as stringed instruments. They issue elongated tonalities that are vaporous and elusive.
These compositions are eminently intangible. Ambient soundscapes like this feature minimal melodies, being primarily harmonic devices to generate passive moods in the listener. The flow is intentionally unintrusive, designed to function as an environmental backdrop. Barely noticeable on a conscious level, their main influence is subliminal.
All rights reserved © 2010 Matt Howarth.
This album is available through the many digital stores in many digital formats including FLAC (Bandcamp), mp3, Apple lossless etc.


Consider supporting the artist by buying our music from
Bandcamp
since this store is one of the most equitable towards the artist in terms of revenue.