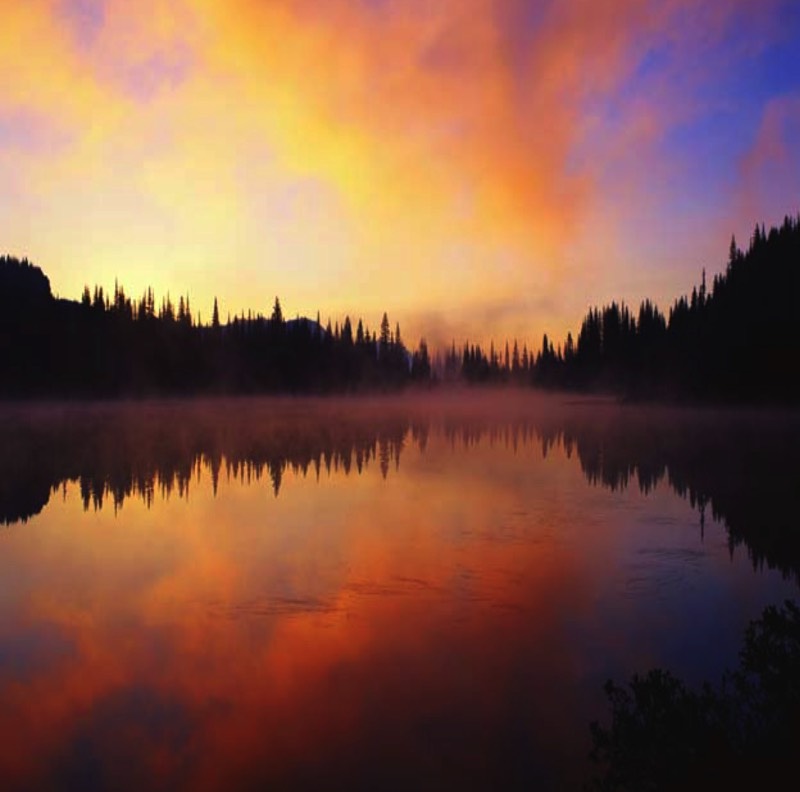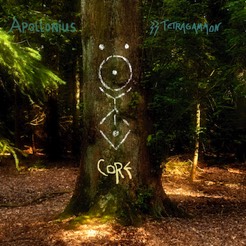 Core
by Apollonius & 33 Tetragammon
(11-2-2010)


Finding Essence

The fourth collaboration between Apollonius (f.k.a. Human Metronome) and 33 Tetragammon takes the listener on a trip along the innermost landscapes of varied terrain. It can be a tumultuous ride; serene vistas are followed by steep mountain trails which are guarded by ghosts from nearby caverns to test the traveler's endurance. Questions are asked by the howling wind: do you really want to be here? Or are you secretly, subconsciously asking to be blown away into the abyss next to you? You might encounter a screeching voice of a nightbird repeatedly asking if you are really enjoying the deepest and darkest of nights. How much further are you willing to go when these voices invoked by each landscape are continuously whispering the most existential of questions: What is the essence, the core of your life right now? While in the process of making this album both artists experienced a rollercoaster of different moods and psychological, 'soul level' states. About a dozen of these states and associated images can be described as a title for each track. They are:


-Light Storm -Black Hole -Null Zone -Decentered -The Abyss -Directional Shift -Descend -Ascend -Disintegration -Lost Parts/Hidden Aspects -The Tomb -Shifting Angles -The Womb -Free Will? -Inner Hades


It is up to the listener to pick one of the above and to make an intuitive connection with one or several of the given tracks. This way everyone is free to choose their own title. Or maybe a title is made up by the listener himself? For this purpose all track names are called 'choose title 1', 'choose title 2' etc.
Album cover picture © Rita Suiskens.
Review by Sonic Curiosity:

This release from 2010 offers 73 minutes of minimal ambience.
Apolonius (aka Human Metronome) is Eelke van Hoof. 33 Tetragammon is Wasili Papadopoulos. Sound sources were taken from soft synths, singing bowls, bamboo flutes, and field recordings.
This blend of electronics and primitive instruments embodies a very earthy sound, harnessed to express auralscapes of tenuous ambience.
Minimal tonalities waft and unfurl, spreading into expansive fogs that are embellished by sparse environmental samples and hints of winsome flute. While generally harmonic in structure, these texturals sometimes allow traces of melody to sneak out, albeit in a fashion so elongated that they defy immediate identification.
Grinding tones smolder with under-expressed density, seeping to occupy every niche of the environs and saturate everything with their subliminal churning power.
Flutes introduce an organic flair to the otherwise abstract flow, allowing fragile melodies to filter through the vaporous milieu and stir imagery of ancient cultures. Meanwhile, the singing bowls insinuate haunting countenance into the ambient soundscapes with their otherworldly resonance.
These sedate electronics create a fertile territory for the listener's psyche to elaborate upon the minimal definition, conjuring phantasms, illusions, aspirations, or introspection--whatever lies dormant in the audience's collective mind.
All rights reserved © 2010 Matt Howarth.



This album is available through the many digital stores in many digital formats including FLAC (Bandcamp), mp3, Apple lossless etc.


Consider supporting the artist by buying our music from
Bandcamp
since this store is one of the most equitable towards the artist in terms of revenue.