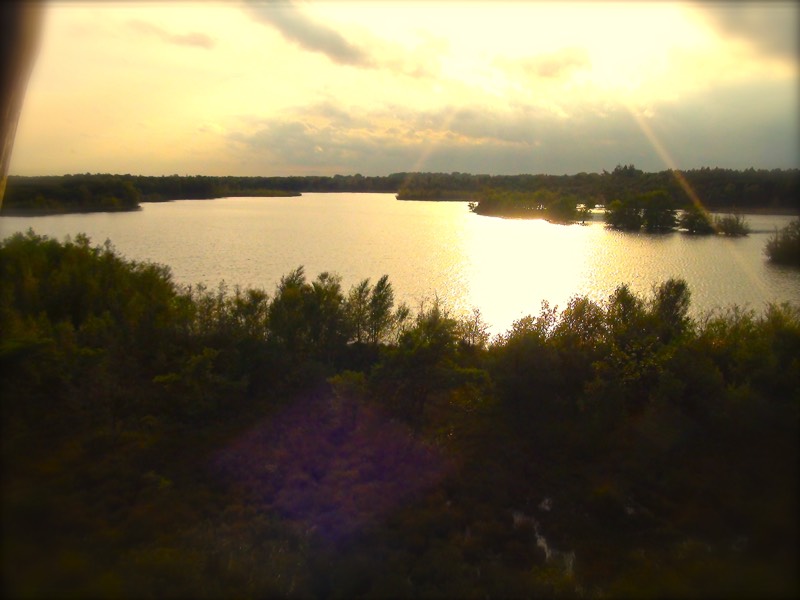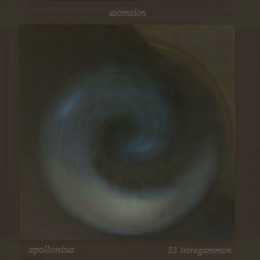 Ascension
by Apollonius & 33 Tetragammon
(11-27-2011)

As a new chapter opens in de history of earth, every human is confronted by this one question: to ascend or not to ascend. From this day forward this will be the most poignant and relevant question humanity has ever come across in the history of evolution. Every soul walking this planet will somehow be facing the fact that earth is moving to a plane of existence where only a fully awakened, conscious humanity can coexist with her. In order to ascend we must unlock the key to wisdom in ourselves. By remembering we are wise, universal beings our bodies, minds and feelings will start to match the frequency required to break free from the shackles that keep us entrapped in our current state of being. This universal wisdom is based on three pillars: openness, unconditional love and awareness. When we start to integrate these three qualities we will see ascension dawning and finally appearing at our personal and collective doorstep.


The music on this album is our reminder of ascension to anyone who is open to receive it.
Review by Sonic Curiosity:


Apollonius (aka Human Metronome) is Eelke van Hoof; 33 Tetragammon is Wasili Papadopoulos. Airy electronics intermingle with environmental source recordings to achieve suitably ethereal tuneage.
The electronics are mostly textural, crafted to establish atmospheric moods rich with a sense of drifting free. These tones waft and flow, creating a vaporous realm of tenuous sound, minimal but vibrant with evocative potential. The textures overlap and merge into more luscious drones, constantly evolving as the music progresses.
A host of environmental recordings are utilized in this music--dripping water, rustling leaves, wildlife going about their pastoral business--but a lot of the source sounds are also processed to become ephemeral noises one might initially attribute to electronic synthesis.
Bamboo flutes contribute to the music's otherworldliness with their breathy sighs. Singing bowls also enhance this spectral milieu with their eerie ringing tones.
These compositions are designed to separate the listener from the real world, isolating a person inside their own consciousness.
Through this isolation the potential for liberation from the mortal realm is fostered. Should you not be considering transcendence at this time, you could simply enjoy the tuneage as a pleasant (albeit often haunting) background soundtrack for your daily endeavors.
Since this album is about ascension, during the recording process the musicians regularly visited sacred sites and ancient burial mounds to achieve a connection between their creativity and those who have already made the transition to the beyond.

All rights reserved © 2011 Matt Howarth.



This album is available through the many digital stores in many digital formats including FLAC (Bandcamp), mp3, Apple lossless etc.


Consider supporting the artist by buying our music from
Bandcamp
since this store is one of the most equitable towards the artist in terms of revenue.