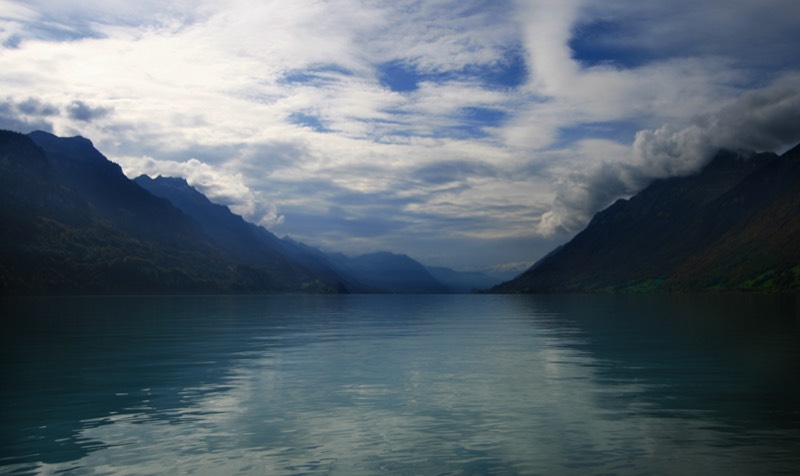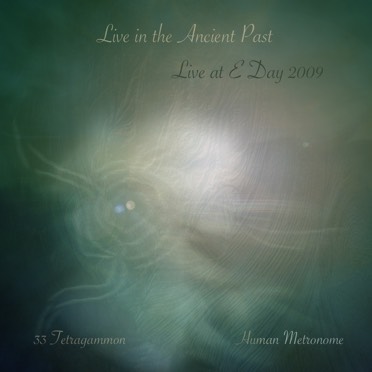 Live in the Ancient Past: Live at E-day 2009
by 33 Tetragammon & Human Metronome
(2-1-2015)

This live album from 2009 registers a performance we gave at the E-Day festival in Oirschot, The Netherlands in 2009. It was only our second gig and during the day we got the opportunity to perform twice. The venue was less than ideal: situated above a noisy cafe we could barely hear ourselves. Besides that, we had some new software and equipment which were still a bit exotic to us. So all was laid out perfectly for some 'imperfections' to sneak in. We had both collected a bunch of sounds and our gig consisted of stringing these together as organically as possible by just anticipating what each one of us came up with. The first performance went kind of panicky at times and since we had no monitors we could hardly hear anything we did. We got some enthusiastic reactions from the sparse attendance which consisted of some folks with both a liking in ambient and EM. What we had learned from the first set we took into the second and that one went quite smoothly; we felt we were in the zone so to speak and moments passed by where that beautiful chemistry was palpable one can sometimes taste when playing together.
Upon listening back the whole ordeal, we were quite pleasantly surprised with the result. To our surprise the first performance, when we felt lost most of the time, was the most exciting of the two. We decided to make an album which consisted of the best of both performances and stayed true to the original sequence of the tracks as we had played them at the gig. We also discovered a lot of imperfections, though: hum (of course!), noise and some 'mistakes'. But the flip side is that this album is oozing with aliveness! It's clearly a live album there's no mistake about that.


Download a
free
copy
here
This album is available through Bandcamp in FLAC , mp3, Apple lossless etc.